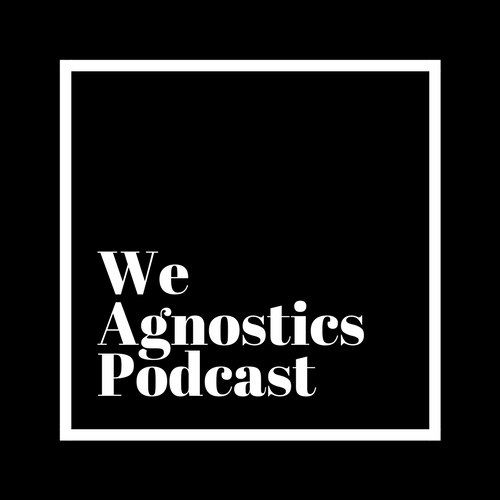 Welcome to We Agnostics - a weekly dose of recovery for the non-religious. 
We may not beleive in the supernatural but we believe in you.
Episode Five - The Price of History
Refences:
Wilson, Bill. (1946). Anarachy Melts. AA Grapevine.
Wilson, Bill. (1961). The Dilemma of No Faith. AA Grapevine, April 1961.